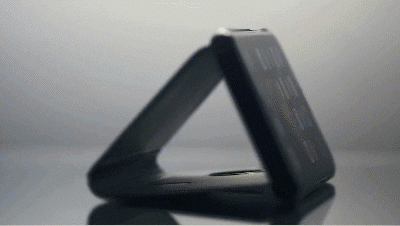 We are looking always for alternatives to protect our devices of maybe adventures, or simply to see the hour on our cell phone without the necessity of turning on and perhaps expose our screens of multiple damages. The Smart Clear View Flip Case for Galaxy cell phones is perfect for this situations.
It also allows you also to put your device in horizontal position to see with comfort any kind of video or movie.
The Samsung Galaxy Smart Clear View Flip Case is perfect for your Galaxy phone.
It comes with a full body skin so that all your phone will be protected. It offers you protection from shock, dropping and damage.
One great thing about this case is that it has a stand so you can use your phone hands free.
The width of this case will make your life easier, it fits in all pockets and every bag that you could have.